Senior Management
ALGECORP Facility Services Canada Ltd. was established in September 1985 and its very first account was Neon Sign, a small company located at the heart of Mississauga. Then other business throughout Southern Western Ontario were added to its Portfolio; companies like  Artistic Picture and Frame which later became Larson & Juhl; MOEN Canada, the Faucet company, Stow & Davis, CPL Pharmaceuticals Ltd, John Knox Christian School, Montessori School Woodbridge, National Grocers, Best Buy Canada, Future Shop Canada Ltd. Staples Canada, etc .
From its humble beginnings our company has transitioned from M & M Janitorial, to Cornerstone Enterprises, to Cornerstone Building Maintenance Ltd., to our current ALGECORP Facility Services Canada Ltd.
In 2002 our company experienced tremendous growth and begun a journey that took us from being Provincial Services provider to become a National leader in the Retail sector.
A key player have been our current President and Managing Director Aldo Moller.
---
Aldo Moller

, President & Managing Director for Canada and US Region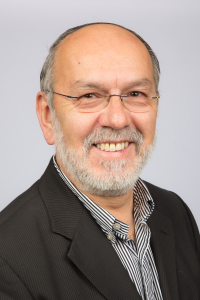 Aldo's main mission is to provide Strategic Leadership by defining, articulating, and delivering the long-term strategic vision for the company and supporting its mission and values (5 year strategic plan); to develop and recommend strategic plans (drives the annual operating plan and planning process), policies, and objectives for action that are consistent with the Company's vision, mission and values. He is to identify key priorities, opportunities and risks to the organization as well as strategies for dealing with them, and bring attention to the other external issues that could impact the organization.
In his role as a leader in the company, oversees the Business Development plans, identify strategic opportunities for the company to pursue new endeavors with existing clients Also to advance the achievement of the vision.
Operational Leadership: Create the proper organizational structures, people systems and ensures the efficient and cost‐effective use of its financial, human and operational resources.
Organizational Transformation: Oversee all aspects of the ALGECORP's evolution to ensure the appropriate changes and pacing is in place to achieve the organizations long term vision and shorter term business strategies.
---
Joe Benden

, Vice President of Corporate and Business Development, Canada and US Region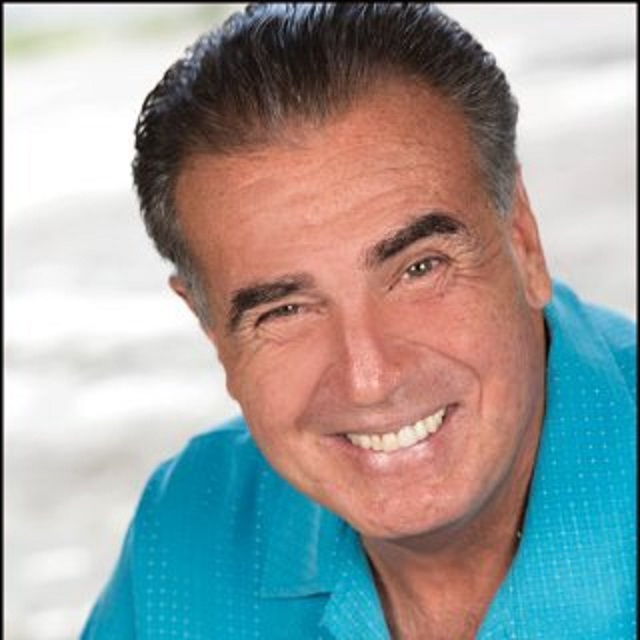 Joe joined ALGECORP back in 2012 and he has been able to maintain control as CEO of Cleaning Consultants of America, Inc., which has offices in the United States and Canada. CCA combines more than 40 years of facility maintenance excellence, with next-generation capabilities to provide quality janitorial solutions within the US and Canada (Vancouver to Nova Scotia).
Joe has ensured that CCA has its focus on retention and that full attention to detail was given which has puts the company well above the rest when it comes to the daily janitorial needs. With experience in all aspects of commercial cleaning – from medical facilities to schools, retail stores to health clubs, hotels to office buildings – there's no job CCA can't handle.
Now with the combined strength of CCA and ALGECORP, two current Canadian powerhouses in the market, we can provide customized, tailored services and specialize in multi locations. Joe enjoys long-lasting relationships with many of our clients. We have gained their trust through years of hard work, proactively monitoring the results of our service, and continuously working to raise the bar. 
---
Armando Bolanos, Director of Business Development for Latin America and Caribbean Region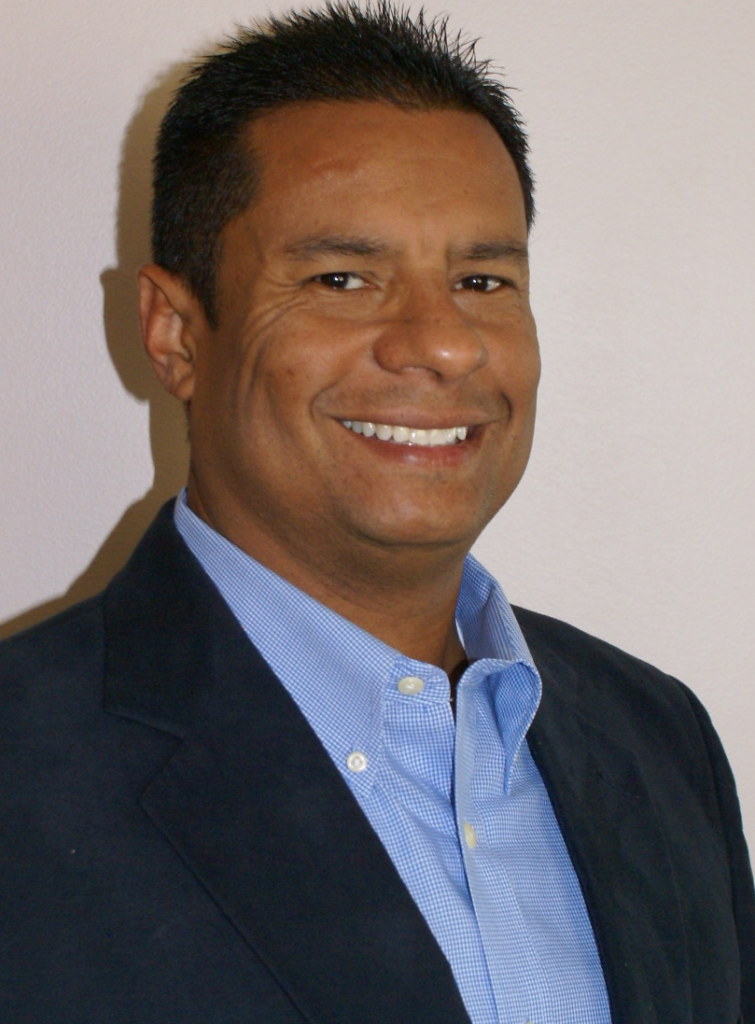 Armando Bolanos was born in Colombia, South America. At an early age he showed interest in the area of business. When it was time to go to university he has made up his mind already and decided to follow his passion. He attended ICESI University in Cali, and graduated in 1998 as a Business Administrator.
He worked for Tecnoquimicas during a period of ten years as a Sales and Purchases Manager.
Upon his arrival to Canada he looked to continue working on his field of expertise and shortly after he joined Verico Mortgage Brokers, a financial company based in Calgary with national presence throughout Canada, where he served as Financial Advisor for five years before starting his own company B & B Cleaning.
Before joining ALGECORP back in 2013, Armando spent the previous ten years gaining insight and experience in Janitorial Services Industry. He was the Founder and President of B&B Cleaning Services Inc. which gave him a deep knowledge of the markets and its current demands and how to successfully provide customer satisfaction to his clients.